Welcome To Little italy
Exotic Italian Cuisine!
They say that Griffith is a little piece of Italy. So come on into Little Italy and experience the taste of authentic Italian cuisine. Our extensive menu offers fresh housemade gnocchi and pastas, a range of traditional and gourmet pizzas to antipastis, healthy salads and delicious mains.
Pair your meal with our riverino award winning vino or smooth espresso coffee. Open seven days a week for breakfast,lunch and dinner and we deliver right to your doorstep.
Fresh and Home Made
The best of italian cuisine in Griffith!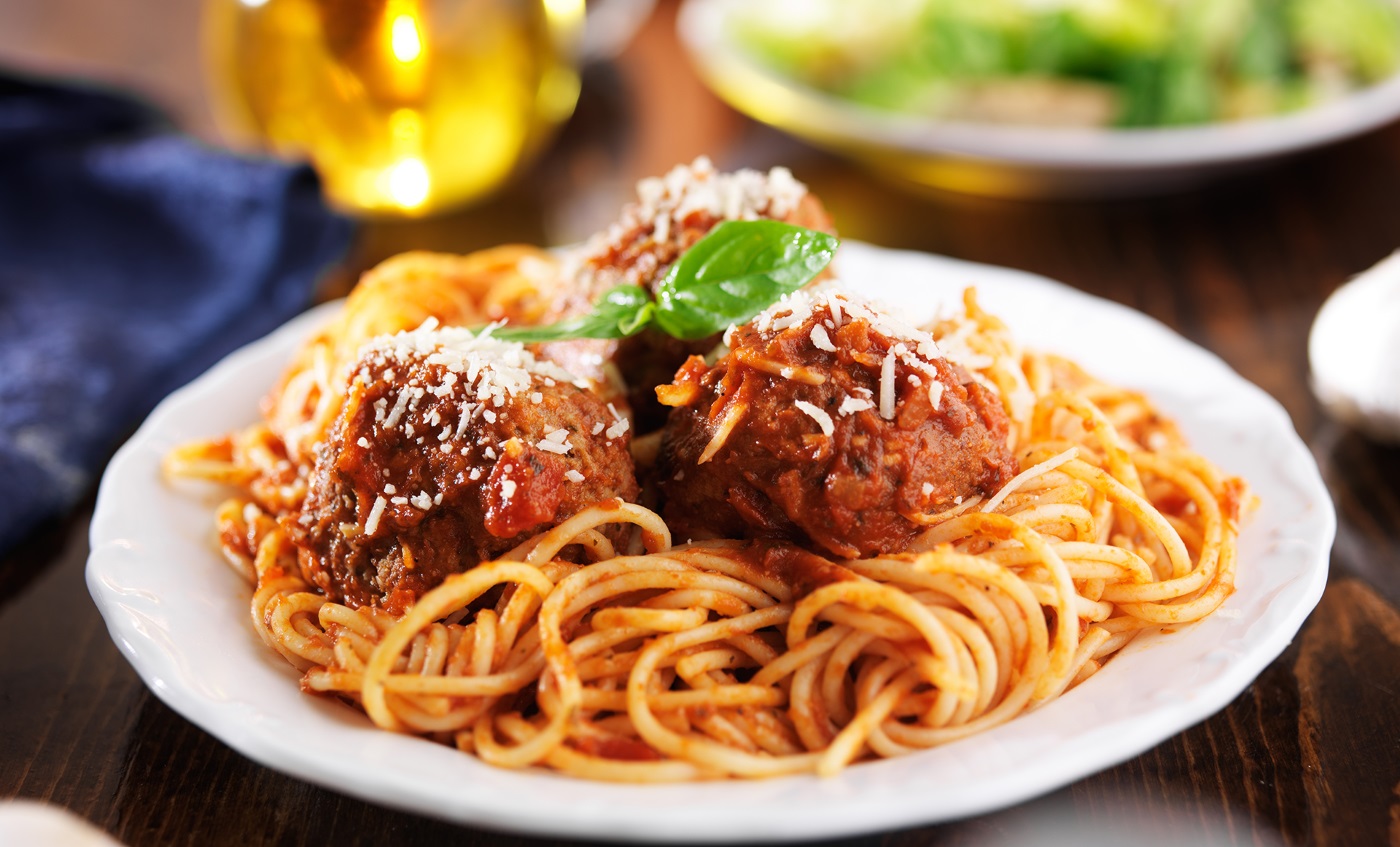 We have curated a wide range of exotic menu designed for people with all kinds of dietary requirements, we have plenty of Vegan and Gluten free options available.
Our Head Chef and owner Benni has vast experience working in authentic Italian outlets. His passion and knowledge for food ensures a perfect meal everytime, making you comming back for more. We offer takeaway and delivery services.
If you love Italian food and only the best will do, Little Italy Griffith is the place for you.